David Cho DDS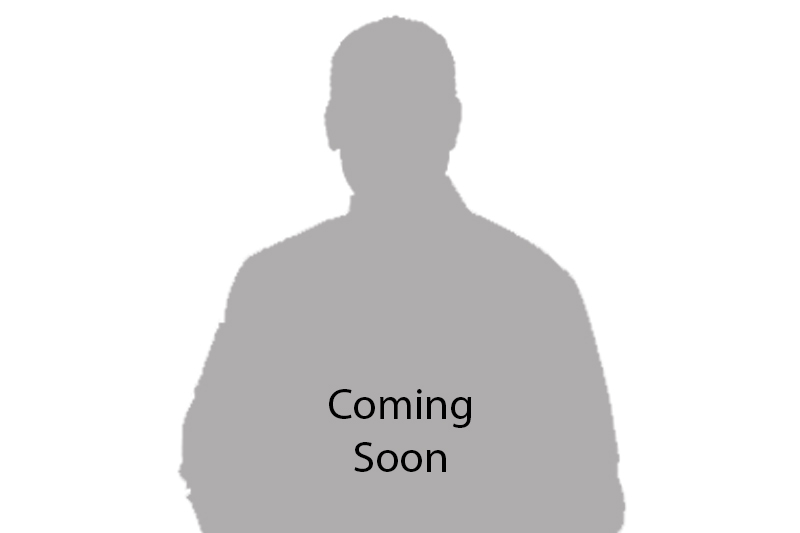 Background and Credentials
Dr. David Cho is originally from Diamond Bar, CA. He received his Doctor of Dental Surgery from the University of the Pacific Dental School in 2004.
Dr. Cho stays up to date on the latest techniques and state-of-the-art technology by attending continuing education courses focusing on topics such as aesthetic dentistry, dental implants, and ceramic restorations.
Providing high quality dentistry that is affordable for patients is a passion and a focus for Dr. Cho. Hello Dental was created to meet all the dental needs of his patients under one roof, while making dentistry accessible to all patients.
When he's not helping patients, Dr. Cho enjoys being with his family, cycling, and traveling.